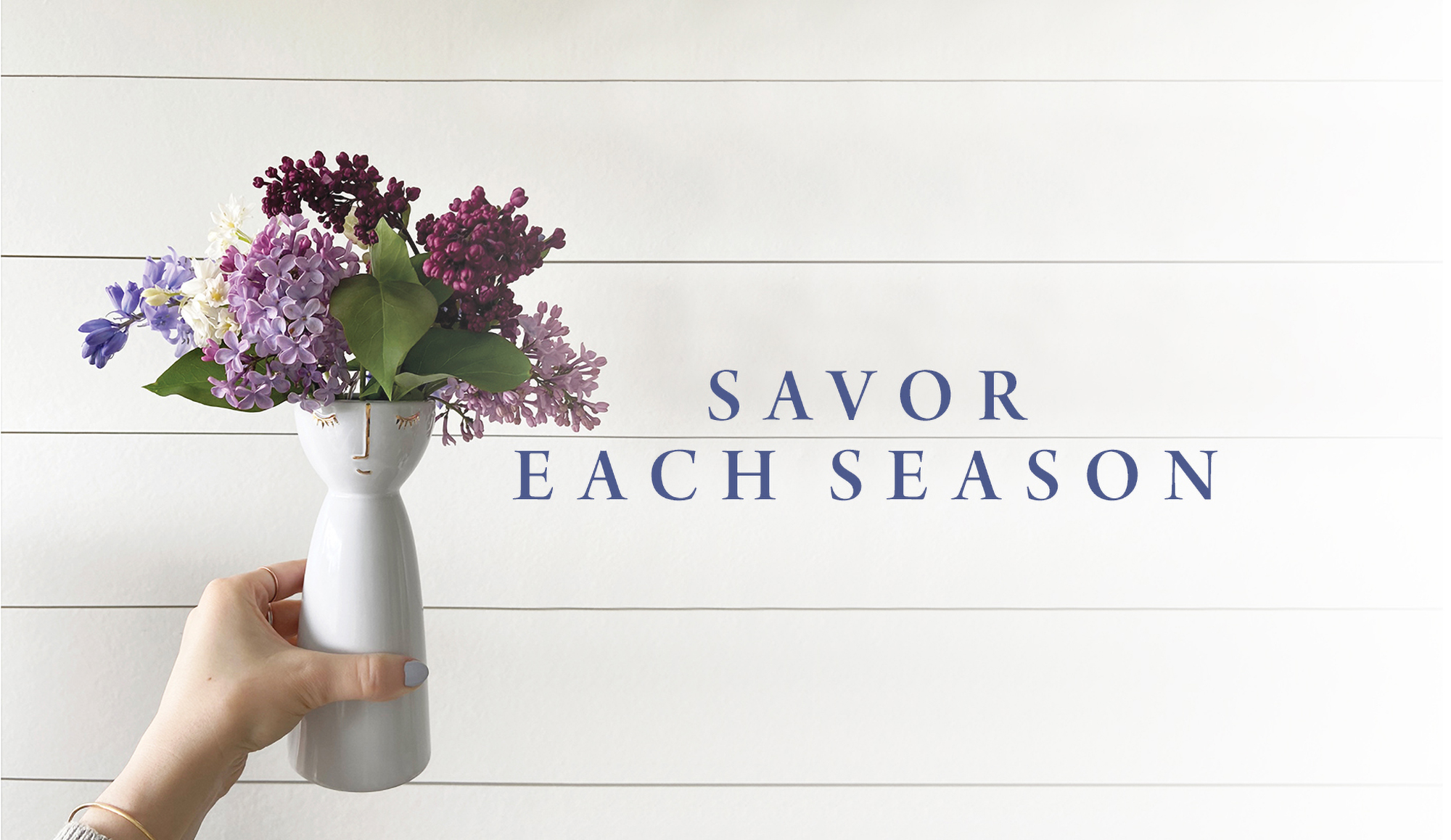 Whatever is true, whatever is noble, whatever is right, whatever is pure, whatever is lovely, whatever is admirable—if anything is excellent or praiseworthy—think about such things.
PHILIPPIANS 4:8
You are invited to experience the peace and joy that come from a well-balanced life that nurtures your home and soul throughout the year.
You might think that you need to make big changes to create a better life but it's often the small, intentional, everyday decisions that shape our environment over time and bring sustained contentment and well-being. Savor the process.
Beautifully designed and photographed, A Lovely Life offers you tangible ways to make every day a better one.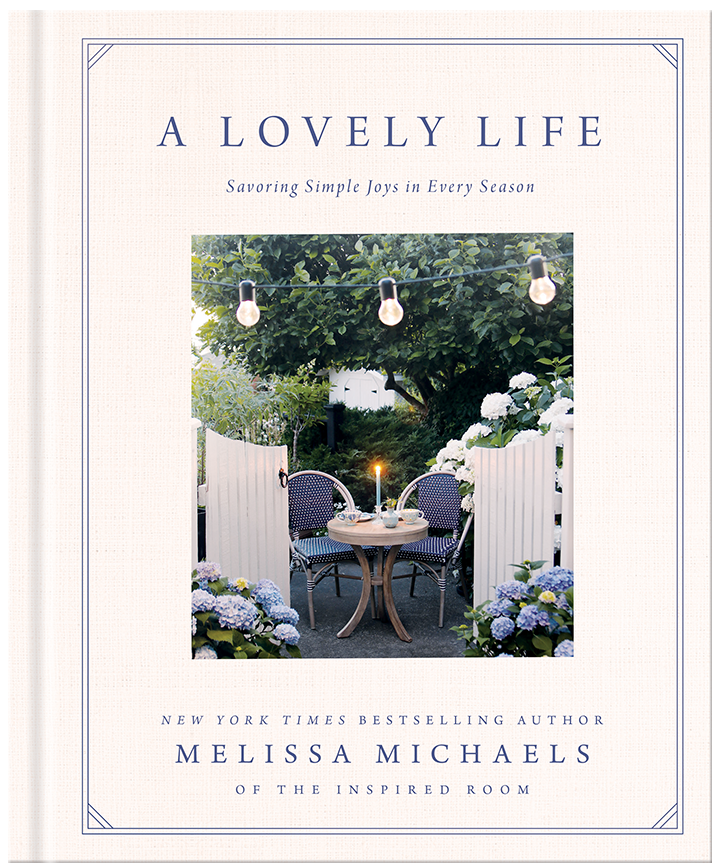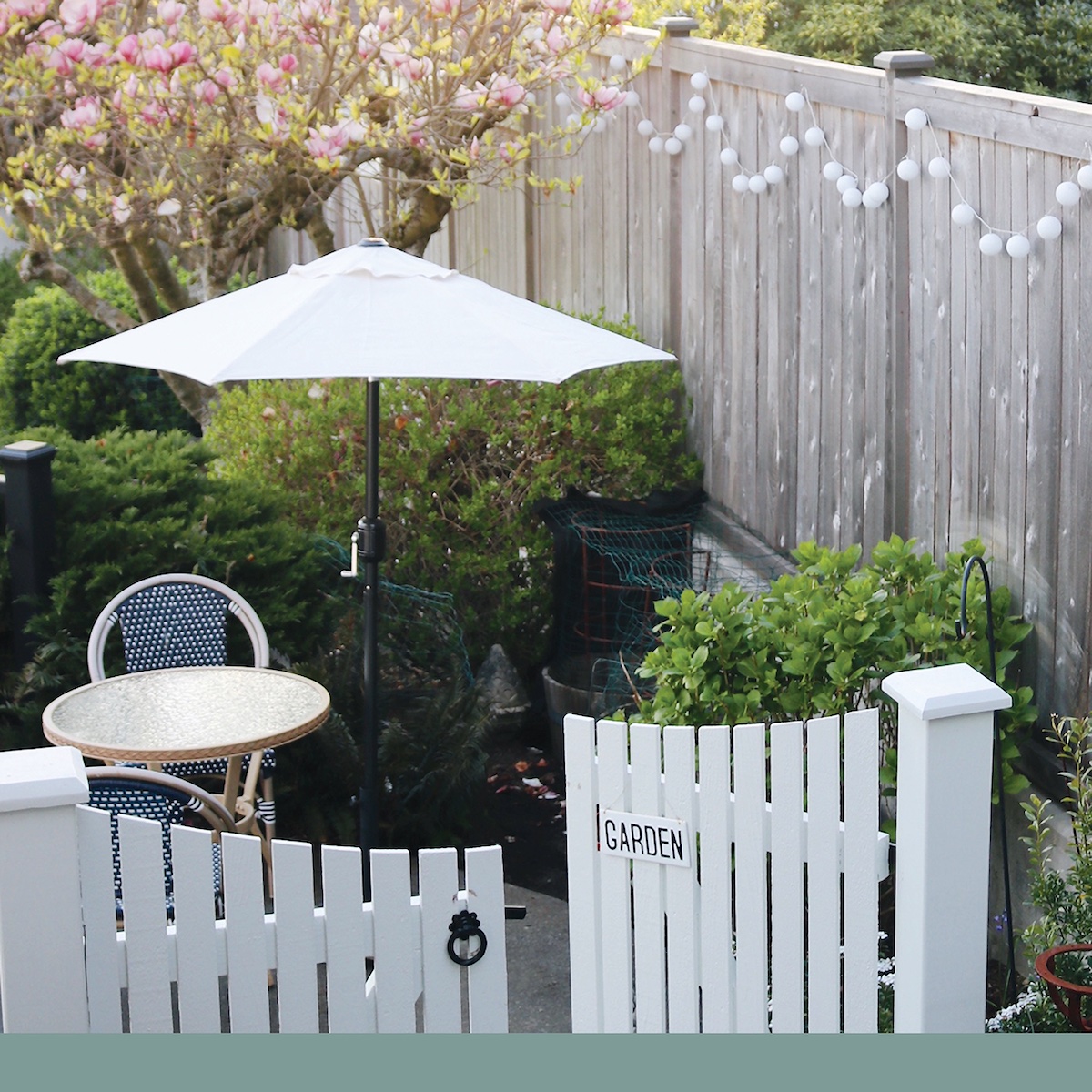 Spring
experience renewal as you clean up and reimagine your spaces and learn to enjoy everything that the outdoors has to offer.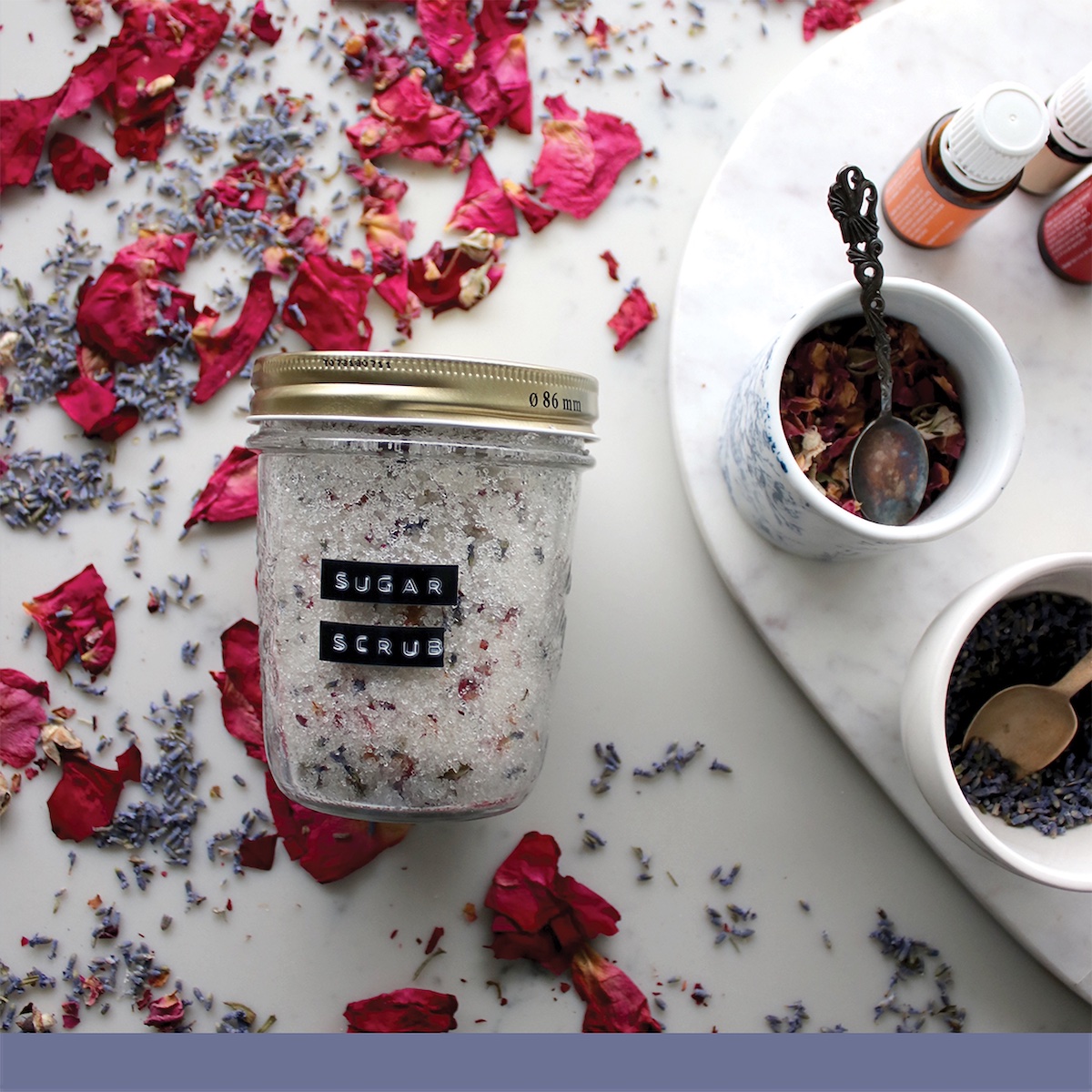 SUMMER
enjoy refreshment with a summer staycation, self-care nourishments, and the delight of simple pleasures.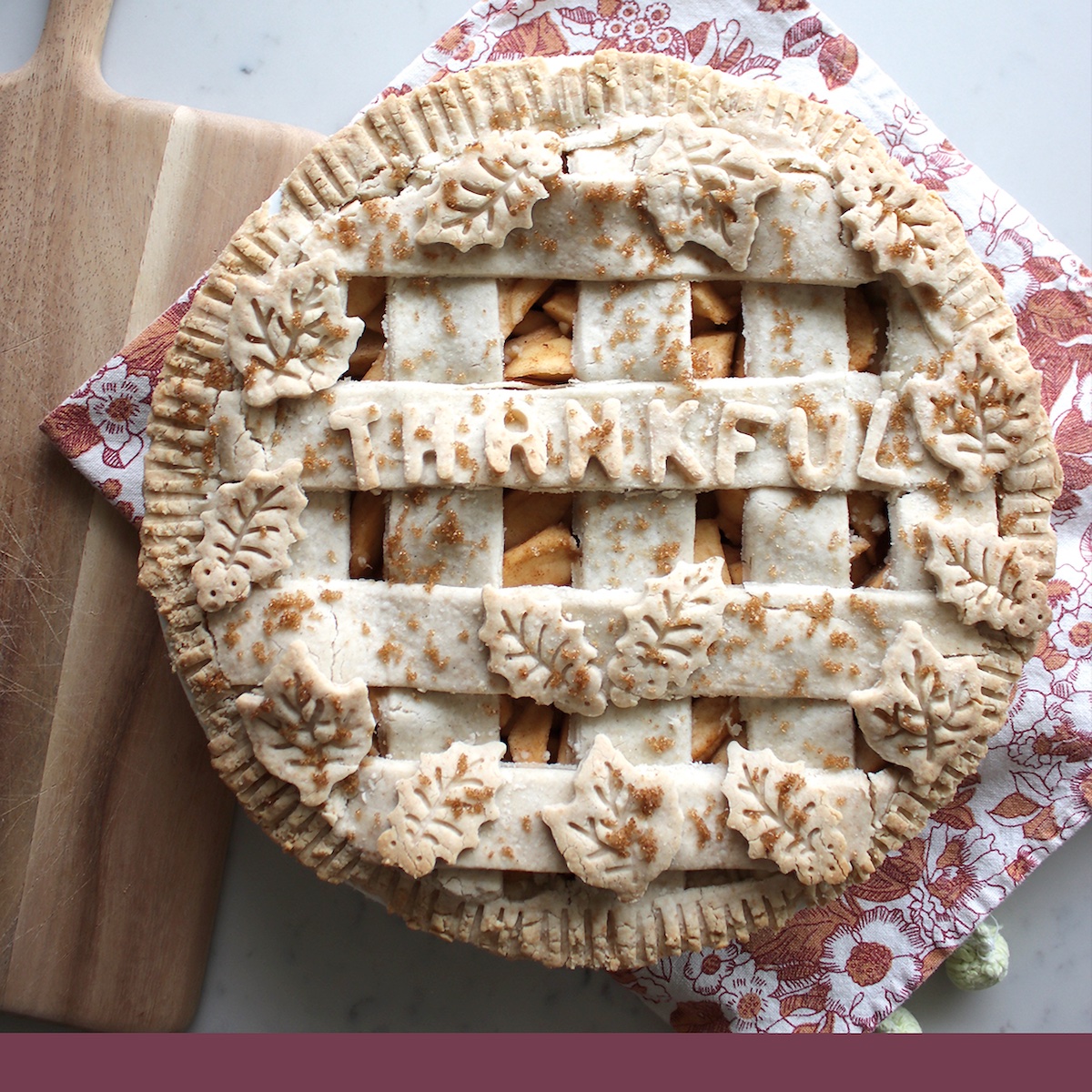 AUTUMN
make room for reconnection when you decorate to reflect your family, style, and story; embrace gratitude, and adopt seasonal rhythms for body, mind, and soul.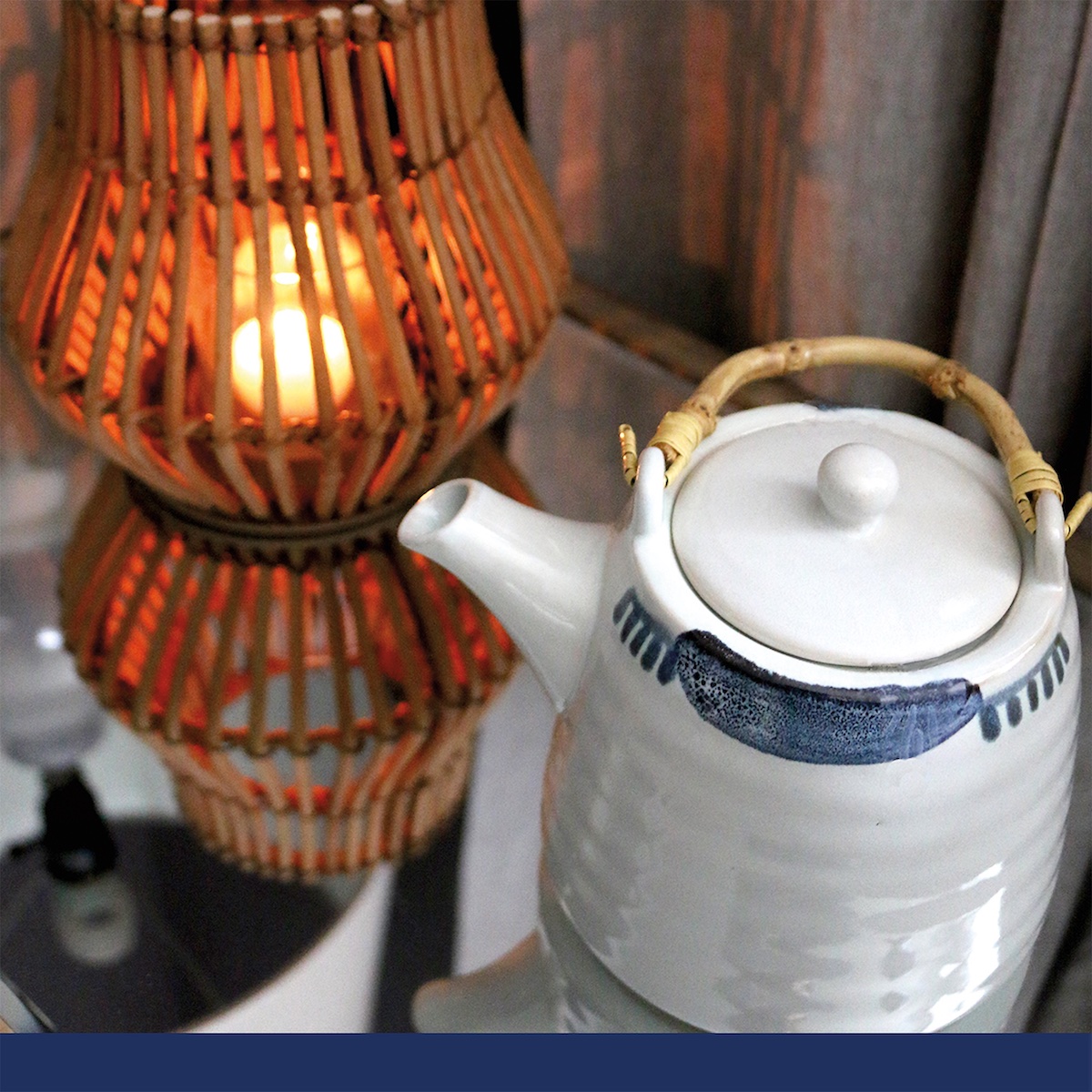 WINTER
enter a season of rest as you establish morning and evening rituals, winterize your bedroom, and indulgein restorative home spa treatments.
Preorder & Celebrate
A Lovely Life
When you order A Lovely Life before May 17, 2022, you'll receive free downloadable extras, including a helpful seasonal planning guide and beautiful floral prints to help you savor every season. Preorder your copy and then return to this page to fill out the form below and receive an email with your free gifts.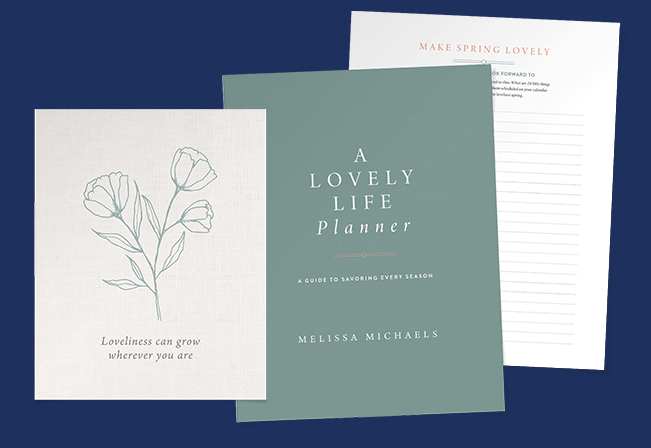 LOOKING FOR MORE WAYS TO ENJOY A LOVELY LIFE?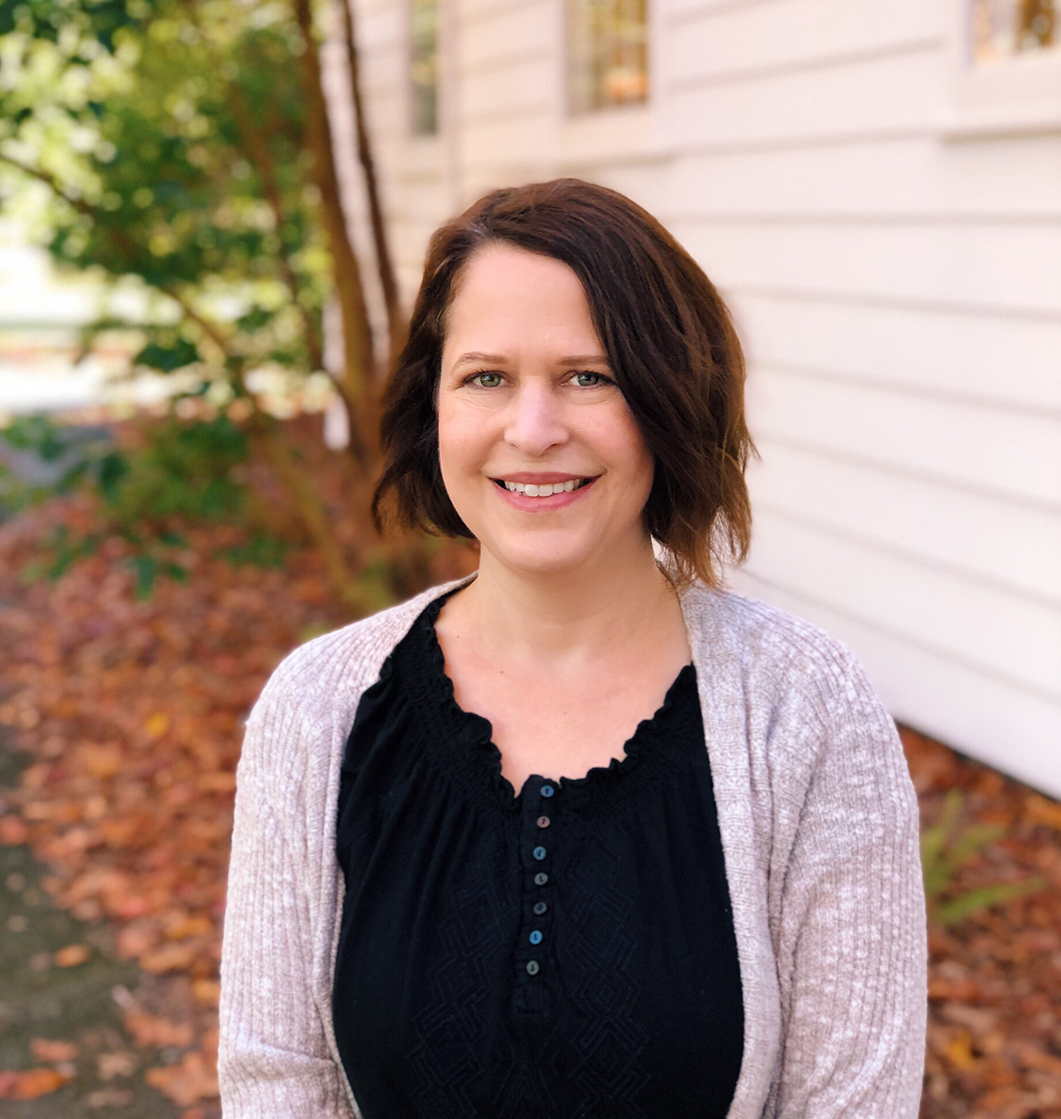 Melissa Michaels
is the creator of The Inspired Room, voted the 2015 and 2014 Better Homes and Gardens Readers' Favorite Decorating Blog. With creative, simple ideas for decorating and organizing the home, she inspires more than half a million women each month. Melissa is also the author of several books, including the New York Times bestseller Love the Home You Have, Dwelling, and The Inspired Room coffee table book. She and her husband live in Washington.
Let's Connect:
Lovely Words to Share